How we will address your concerns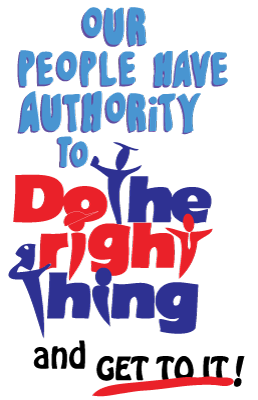 All our people have the authority to do the right thing. Like any business we have a structure and if you are not satisfied need to get the right person to resolve this for you.
We will involve the responsible person in resolution, that's the way people learn best, so often escalation will be by a conference call with a line manager and sometimes with a member of customer care to minute the meeting or discussion.
Issues are also fed back to our weekly Chairman's meeting to ensure continual improvement is debated across all teams, that way we find that the learning loop really works.

Here's what will happen to your concern:
We will let you know which person or department is responsible for finding a solution, to ensure an absolute focus on 'immediate resolution', we only formally track items that cannot be resolved within 24 hours.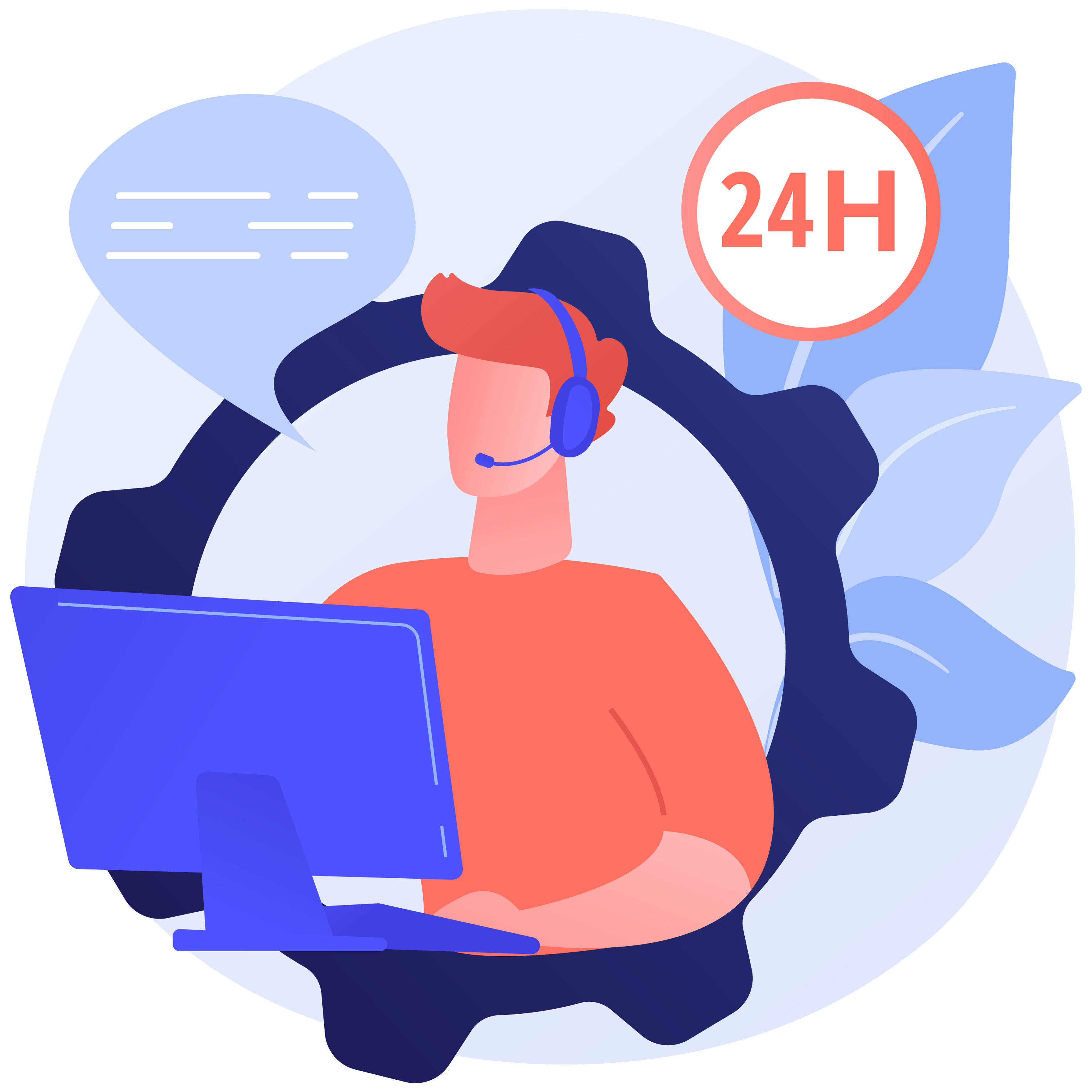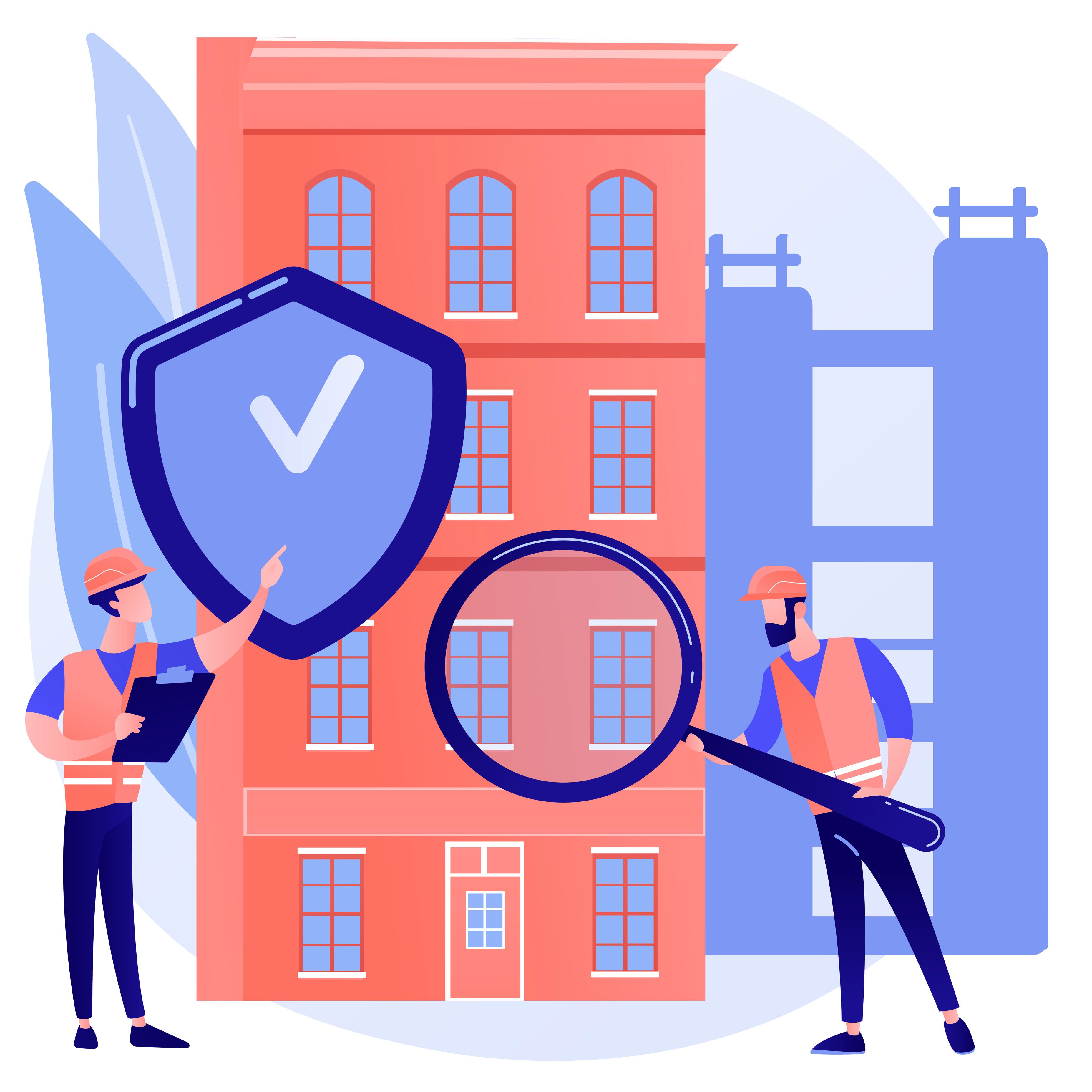 So, firstly we will check in with the 'Responsible Person' – with guidance they need the opportunity to resolve the problem and have 24 hours before the matter will be formally tackled.
Where the 'Responsible Person' is unable to resolve matters, we'll escalate things to a Senior Manager. This provides a fresh perspective and perhaps a little more experience.
All escalated matters or matters more than 24 hours old are logged by our Customer Care Team as a "Quality Tracked Issue". You will receive an email confirming this and our Customer Care Team are responsible for chasing up other teams.
We target ourselves to resolve 90% of Quality Tracked Issues within 10 days. Those that take longer are discussed at the weekly Chairman's meeting.
OUR COMMITMENT: RESOLVE IN 10 DAYS